Now with that added thing that makes any clash dissolve - white shorts.
MIllicent Away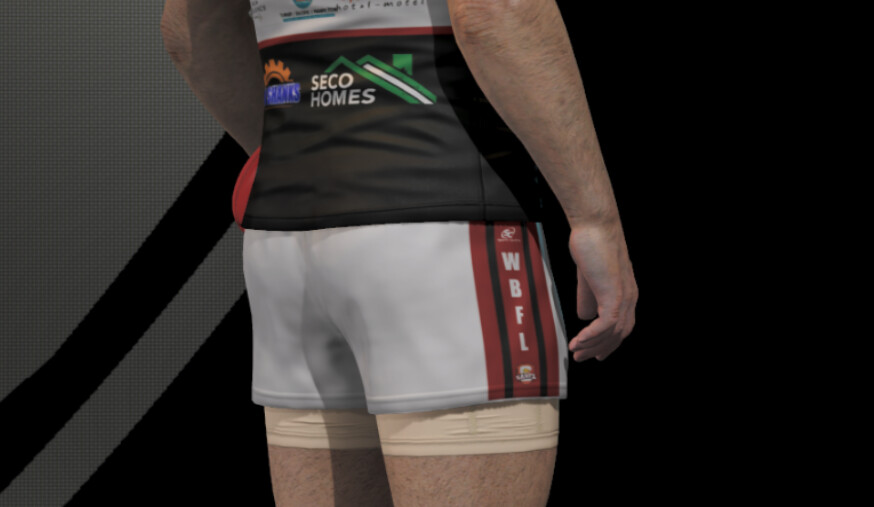 Hey Lads, just wondering if and of y'all would be able to make the Angle Vale Guernsey and Logo for the game? I am not really experienced with this stuff but y'all seem really good. If you need references, I can supply as well! Would be appreciated

Would you be able to make a tutorial video of this process? I'm trying to create my one under 18's team but can't figure out how to do it
Does anyone have a good video on how to make custom logos on PS5
In my experience, you are better to make a logo using a PC.


If you build it, I'd happily upload it for you.
@Chuckinho do you have the Barossa Football League teams shared on to the AFL 23 Academy hub already
Hi @Chuckinho, I've only just discovered this forum and your awesome content! Where can I download all the Ovens & Murray teams? I'm struggling to find them on the academy
I really wish I could share the teams across the various leagues that I have made.
Unfortunately I have already made too many players for AFL23 to cope with as it has a 1000 player limit.
As such, I can't share either the Barossa Light Gawler or Ovens and Murray Leagues.
It is really frustrating for me and the main reason why I'm not posting any more screenshots on here until further notice as I don't want to tease people with stuff that I can't share.
If this changes, I'll happily share.
Yeah, would love the ability to share a guernsey on its own, instead of needing to share a team which needs to share players… which hits the limit.
Is there a way around it? Like, always fill each team with the exact same players as the previous team? (Or fill them with licensed players)?
Will there be a way for classic premiership teams to be created like 2007-11 Geelong, 2001-03 Brisbane, 2017-20 Richmond, etc.
If someone makes them, anything is possible.
Aw man, that's such a bummer!! I love the look of your work and I'd love to download you O&M teams especially…
Is there no way thay you are able to take down one leage's content and upload another's at different times, so that you can stay under the 1000 player limit, but share it with us and still keep it all on your end?
My understanding is that once they are deleted they are deleted.
I might do some experimenting to see if I can upload academy content and then take it down from the community, whilst still keeping it saved on my end. But even if that fails, is it possible for you to upload the logos and I can make my own players/teams?
I've just tried to share some more teams to Academy (with random players ofcourse) and it isn't working for me.
Such is the frustration.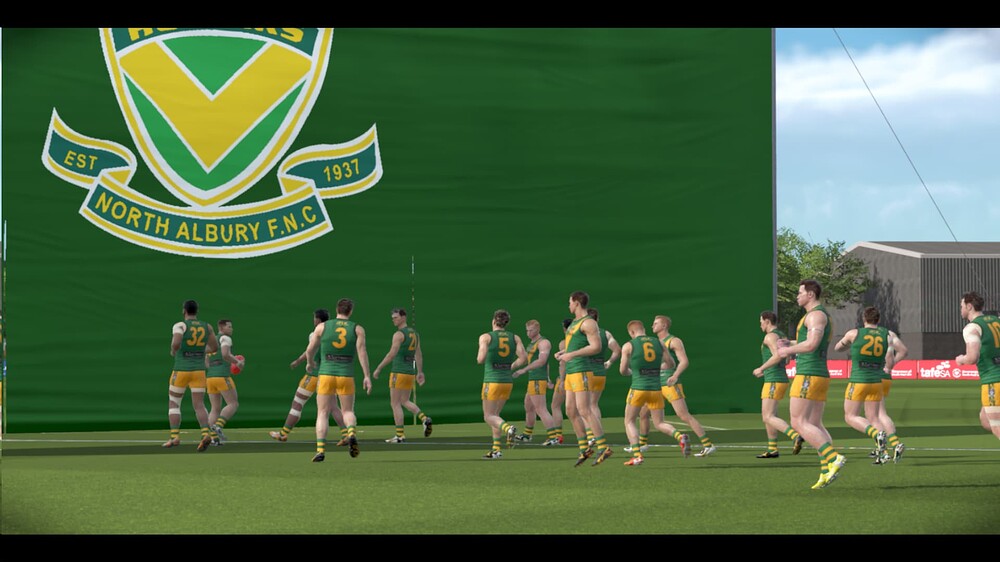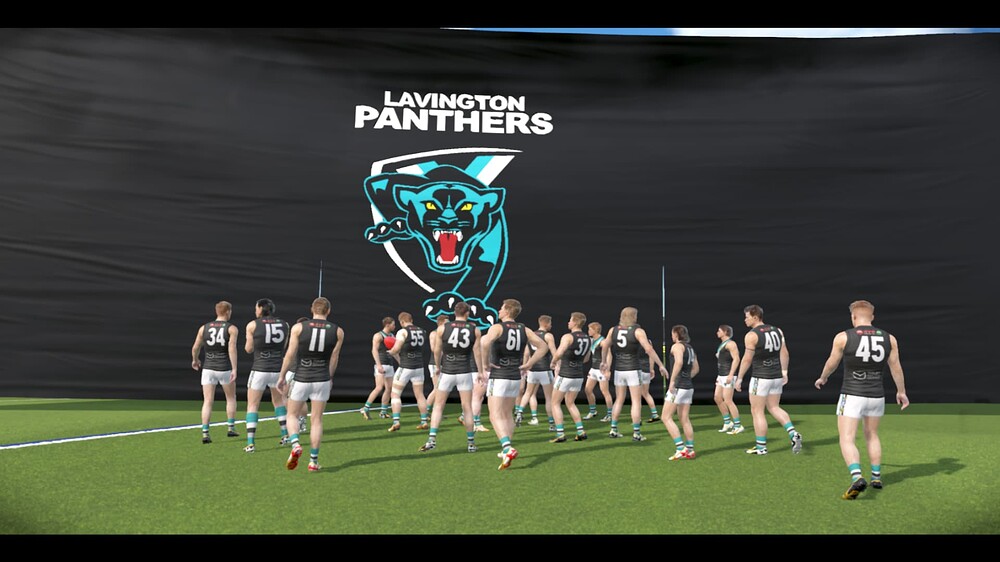 I can share screenshots at least

Your work is absolutely elite!
I found that I can take my stadiums down from the online community, whilst still keeping them stored in my accounts academy. Which would mean that I could upload different content at different times. But I don't know how to make the same work for teams and players.
Do you have the ability to upload the logos on their own?
Thanks,
I can upload some logos but no teams. I am wondering if it has anything to do with reusing players for multiple teams or whether there is a team upload limit or whether my firewall is playing silly buggers, saying that, I can upload some logos without issue


I have put a ticket in.